Upcoming
About IES 2021
Impact Enterprise Summit is a one-day annual event that spreads out and inspires the Impact Enterprise business model. It brings together 350+ young professionals, 30+ impact enterprises, international & local impact investors, intermediary organizations & media.

0 +
Aspiring entrepreneurs

0+
Impact Social Enterprises

0+
Domestic & International Guest Speakers

0 +
Impact Investors

0+
Community & Partners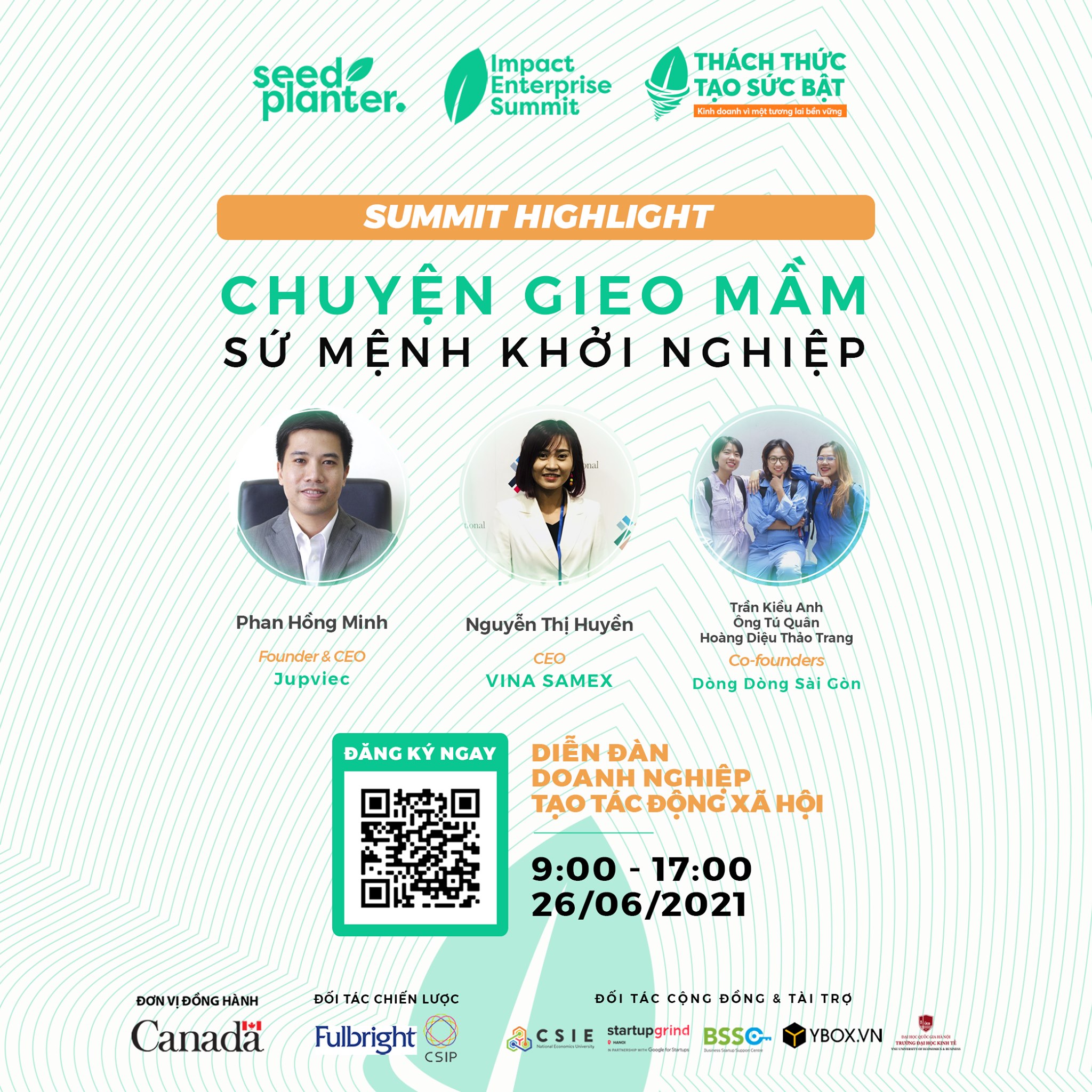 Storytelling & Fireside Chat
Get connected with impact entrepreneurs and listen to real stories of their businesses, which are in various industries. Seek for opportunities to support them with your expertise.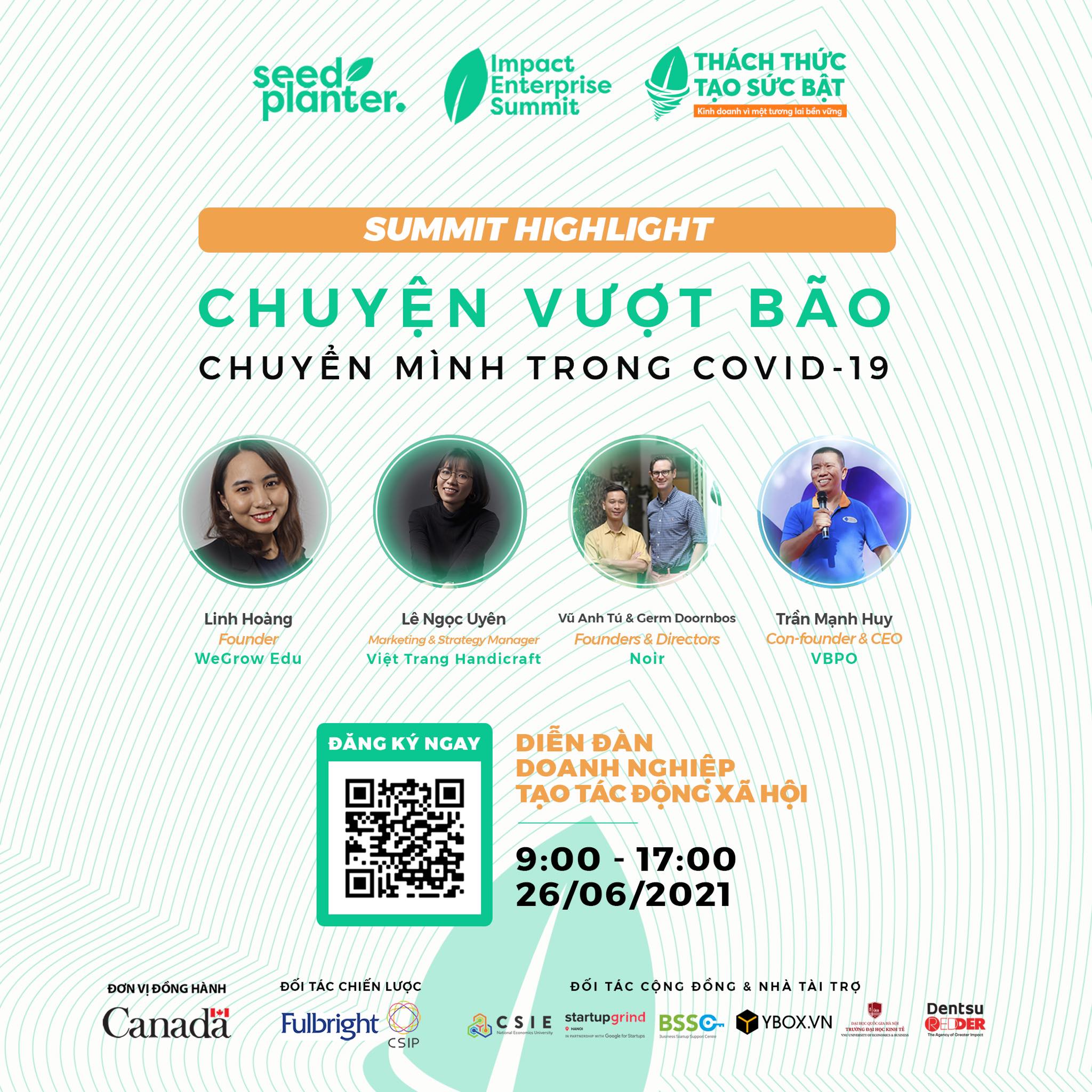 Workshop & Panel
Have view of 30 years into the future: which social challenges Vietnam will face. Listen to thorough discussions on popular topics such as Agriculture, Zero-waste, Education...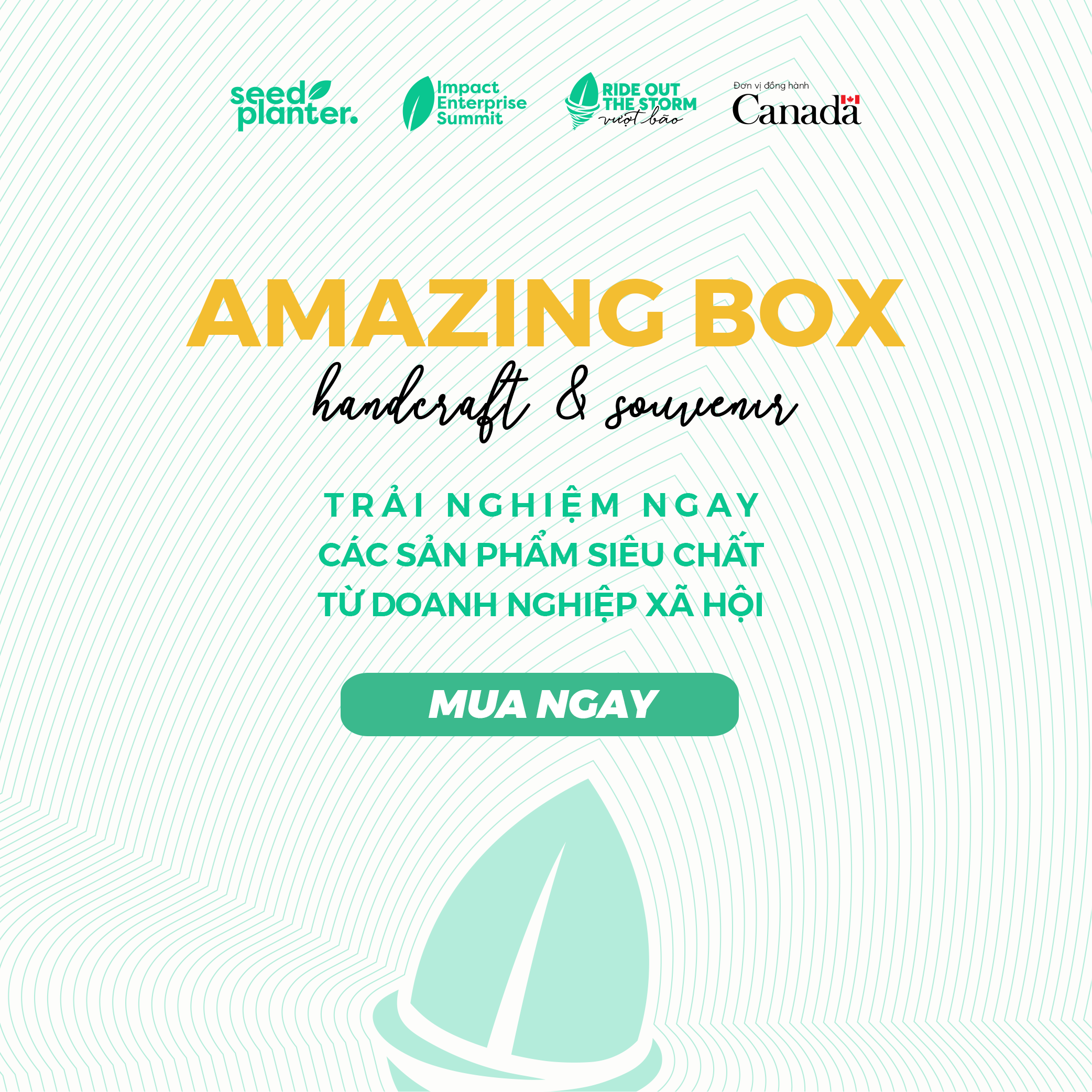 Livestream: Amazing Box
Discover creativity & enthusiasm crafted in IEs' products, and have the opportunity to own meaningful gifts from them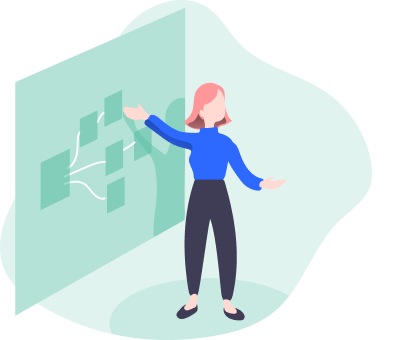 #Know
Impact Enterprise is an emerging business model in Vietnam, which carries the mission of solving social problems while operates as a traditional business. Get to know this model through discussions and sharing of international - local guest speakers and partners.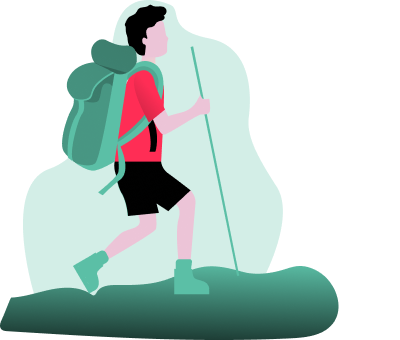 #Feel
Building a business model which solves social problems while being sustainable is no easy task. Listen to real stories of experienced impact entrepreneurs in Impact Enterprise Showcase to feel the inspiration and be motivated to get involve.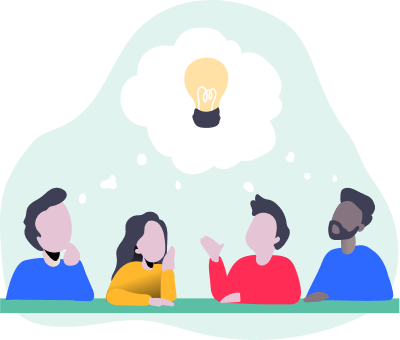 #Act
One-day Design Thinking Challenge enables you to experience an impact entrepreneur's journey on ideating a business to solve social challenges. You can get involve and act! Opportunities are available for you to support impact enterprises after the event.
1. Who should attend Impact Enterprise Summit?
The event welcomes all who want to make a positive impact for the community or want to learn more about the social enterprise's business model through the sharing of stories and practical experience. The event is especially useful for young people with the desire to or have already begun to build their startup, those looking for a new direction for their business model, and for non-profit organizations who are finding the solution to their independence and financial sustainability challenges.
2. What language will be used at the summit?
The primary language will be Vietnamese. For contents delivered by foreign speakers, we will provide English to Vietnamese translation/interpretation for the audience.
3. How can I join IES?
First you need to fill out the form here
After completing the form, click continue and detailed information about the fare and instructions for payment via momo. Participation fees are as follows:
Early Bird: 150,000 VND to 100,000 VND/person => 30% OFF (only from May 16 to May 31) => sold out
Standard: 300,000 VND to 150,000 VND/person (from June 1st)
Group of two or more people: 240,000 VND to 120,000 VND/person => 20% OFFER (from June 1st)
Registration deadline: until June 25, 2021
4. Besides Impact Enterprise Summit, are there any others events organized by Seed Planter?
Seed Planter is a support organization with the aim to enhance entrepreneurship, specifically targeted at young entrepreneurs who want to start business models that can have a social impact in Vietnam. Every year, apart from Impact Enterprise Summit, Seed Planter organizes and coordinates training and consultancy activities to improve socially driven entrepreneurship. For more information, please visit https://seedplanter.org/
5. Where can I find Seed Planter's contact information?
You can contact Seed Planter through the following methods:
Email: info.seedplanter@gmail.com
Facebook: Seed Planter (Fanpage)
Hotline: +84 976028898 (Ms. Amy)