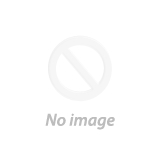 FAQ - Seeding Camp EnNgày: 18-04-2020 bởi: Mr Tuấn Anh
I cannot participate full 3 days of Seeding Camp. Will I still be selected?
Since Seeding Camp applys learning by experience method in 3 consecutive days, we encourage Campers to join the full camp for a better experience. In case you cannot join the full camp, please let us know the specific time you can join and we will consider your application.