Who are we?
Seed Planter is an impact-driven organization with mission to nurture & develop capability for aspiring and early-stage entrepreneurs to create lasting social & environmental changes through sustainable startups & business models, which balance purpose & profit. Founded in 2018, we are specialized in training programs, community events & mentoring networks to equip entrepreneurs with relevant skills, mindsets & resources. In 2019, Seed Planter received Blue Swallow award for its effort in supporting social business initiative fo​​r sustainable development in Vietnam.
What is Impact Enterprise?
Businesses that create social impacts are businesses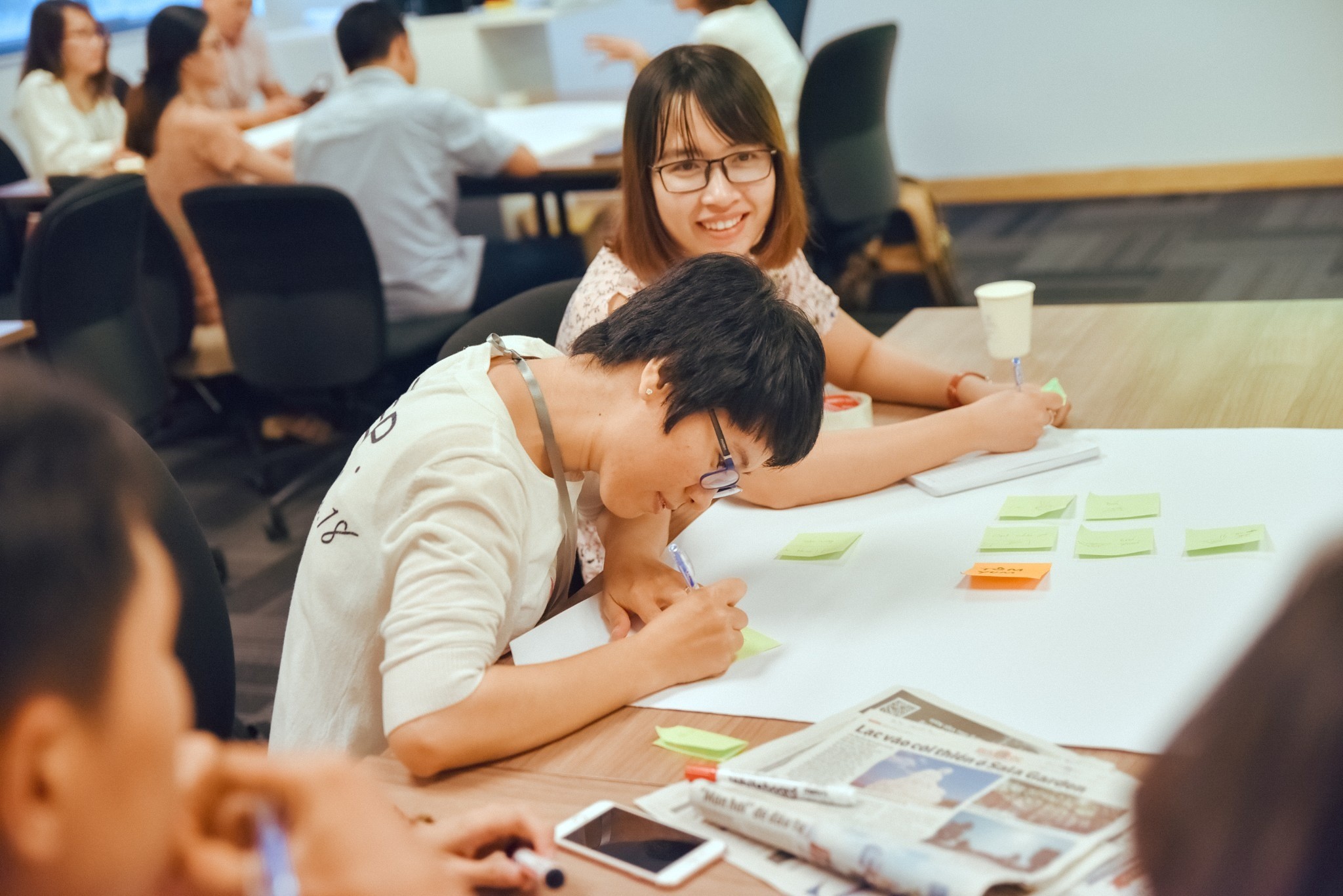 Seeding Camp
A three-day design thinking boot camp to equip ideation and early-stage entrepreneurs with effective skills and processes to develop and test their impact business ideas.
View more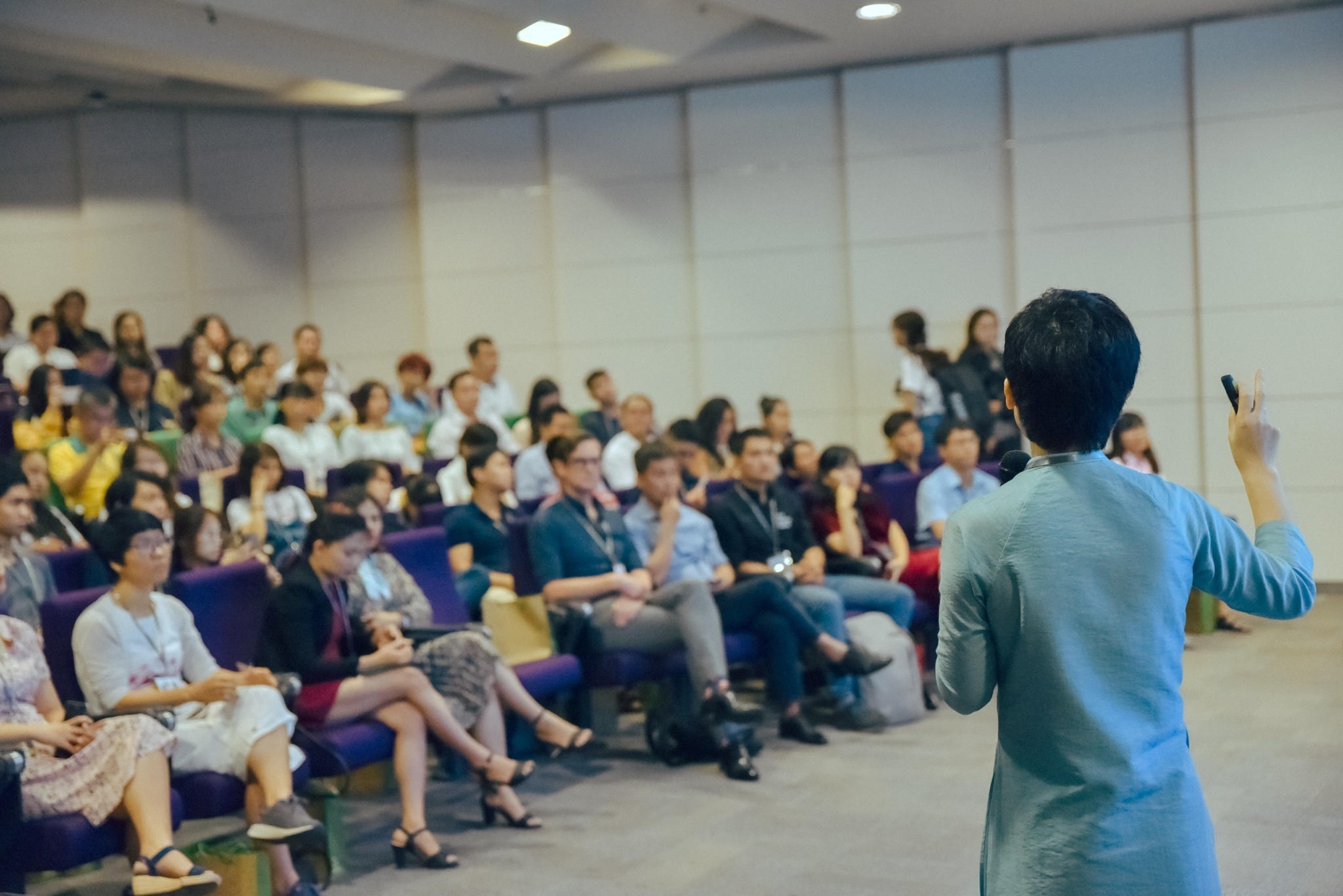 Impact Enterprise Summit
An annual one-day summit to showcase the beauty of impact entrepreneurship across industries and inspire aspiring entrepreneurs of meaningful actions.
View more

If I had joined Seeding Camp earlier, there would have been much less errors in the project implementation process.
Founder & CEO, The Books Library & Coffee - Đà Nẵng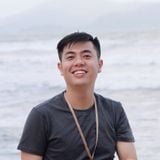 ... Seeding Camp brings you companions, who have beautiful dreams about education and social development ...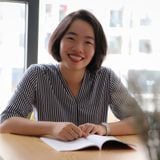 My co-founder and I  had the opportunity to shed a light and have our own opinions on how to run a start-up
Co-founder & CFO, MES Academy - Lâm Đồng
Press media
Newspapers talked about Speed ​​Planter